Enhancing Quality In Preclinical Data
EQIPD offers simple and sustainable solutions that facilitate improvements in data quality without impacting innovation and freedom of research, developed by scientists in academia and industry
Our vision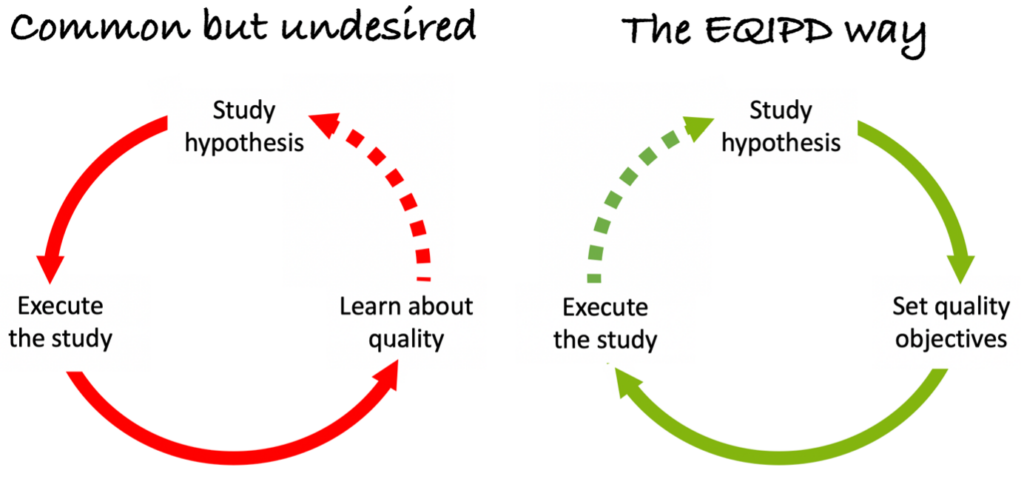 EQIPD is a fit for every member of the research community
Pharma industry
… invests into the most expensive phases of drug R&D.
Clinical studies based on preclinical evidence lacking robustness are likely to fail.
EQIPD provides solutions to improve data integrity.
Private and public funders
… support a great number of projects guided by their scientific excellence. 
Research quality assessment is a filter that can be applied to focus investments on most robust and therefore more likely to translate research.
Research organizations
… increasingly depend on successful collaborations and sustainability of research output.
EQIPD offers several possibilities to review, implement and maintain best research practices.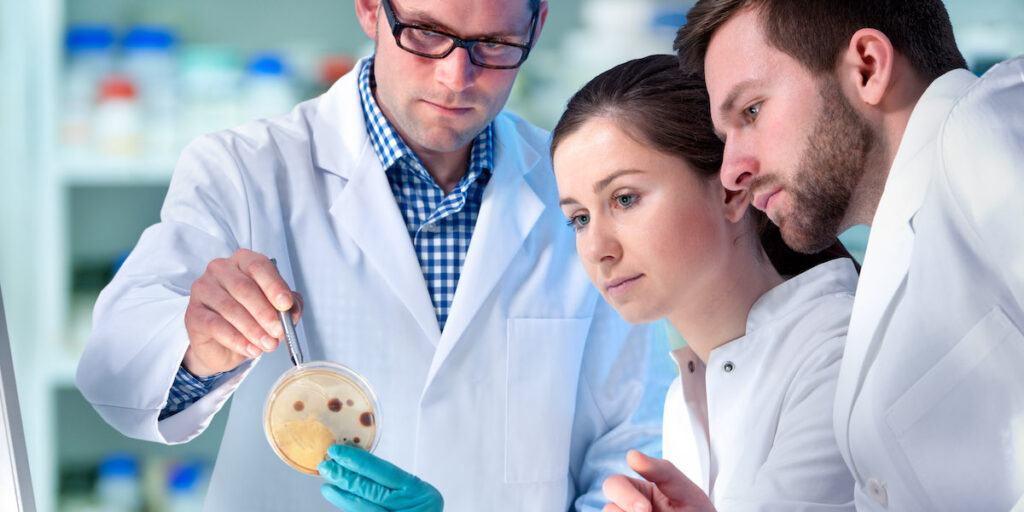 Scientific Excellence vs. Research Quality
Scientific excellence is the key to advance science but it does not guarantee that the conducted experiments deliver robust results. There are two primary reasons for that. First, education in science does not always focus on the requirements for delivering of robust data. Second, excitement associated with a scientific hypothesis or conveyed by a scientific leader may introduce bias in study design, conduct, analysis and/or reporting.
Regulated vs. Non-regulated
In the drug discovery and development process, there are several steps that have adequate quality control and are covered by GxP policies (e.g. Good Laboratory Practice, GLP).For non-regulated areas (most specifically, biology and pharmacology of drug discovery projects), GLP-like procedures would not be fit for purpose and may not help to secure the quality of research. In fact, one may indeed imagine a lab running under GLP conditions but nevertheless still failing to design and execute robust studies.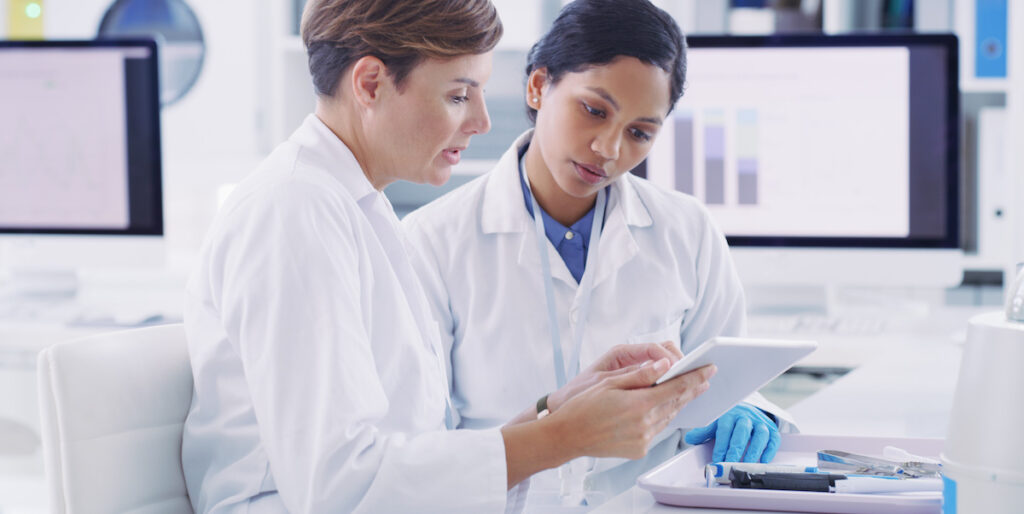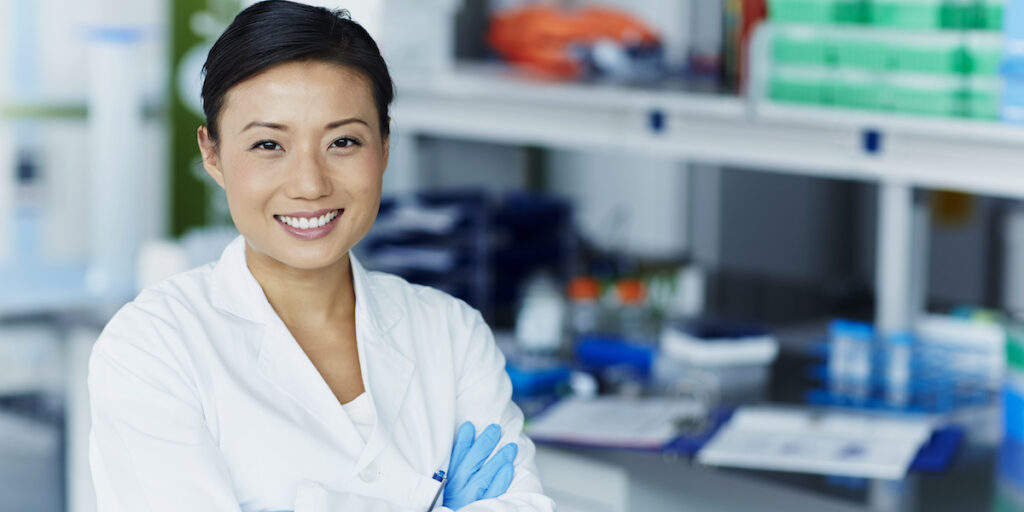 Good Research Practice vs. Research Integrity
Responsible conduct of research has multiple facets and the examples of suboptimal or unacceptable practices go well beyond the commonly known definition of research misconduct (fabrication, falisfication or plagiarism).In addition to such direct violations of the good research practices, examples of other unacceptable practices include manipulating authorship, withholding research results, reporting of results so as to introduce or promulgate bias, failing to document essential steps or results of the research process.
EQIPD WEBINAR SERIES 2023
Martien Kas / Piotr Popik
Use cases of the EQIPD quality system
In this webinar Martien and Piotr present their take on the EQIPD quality system and how it was implemented in their research environment. They provide interesting use cases and examples on the implementation process as well as benefits of having such a system.
Sign up for our Newsletter.
Which is published every two months and informs about developments in the field of Good Research Practice.
On June 28th, at 1 pm CEST, a stakeholder meeting will be held by GoEQIPD to inform about the society and the iRISE project. If you are interested to join, please drop an Email to info(at)go-eqipd.org to receive the dial-in information.
The Guarantors of EQIPD will contribute to the iRISE project which is funded under an Horizon Europe grant. All grant documents are signed and the project aims to start on September 1st, 2023.
The Guarantors of EQIPD will provide an open Webinar series in 2023 with different topics around best practices and the EQIPD Quality System.