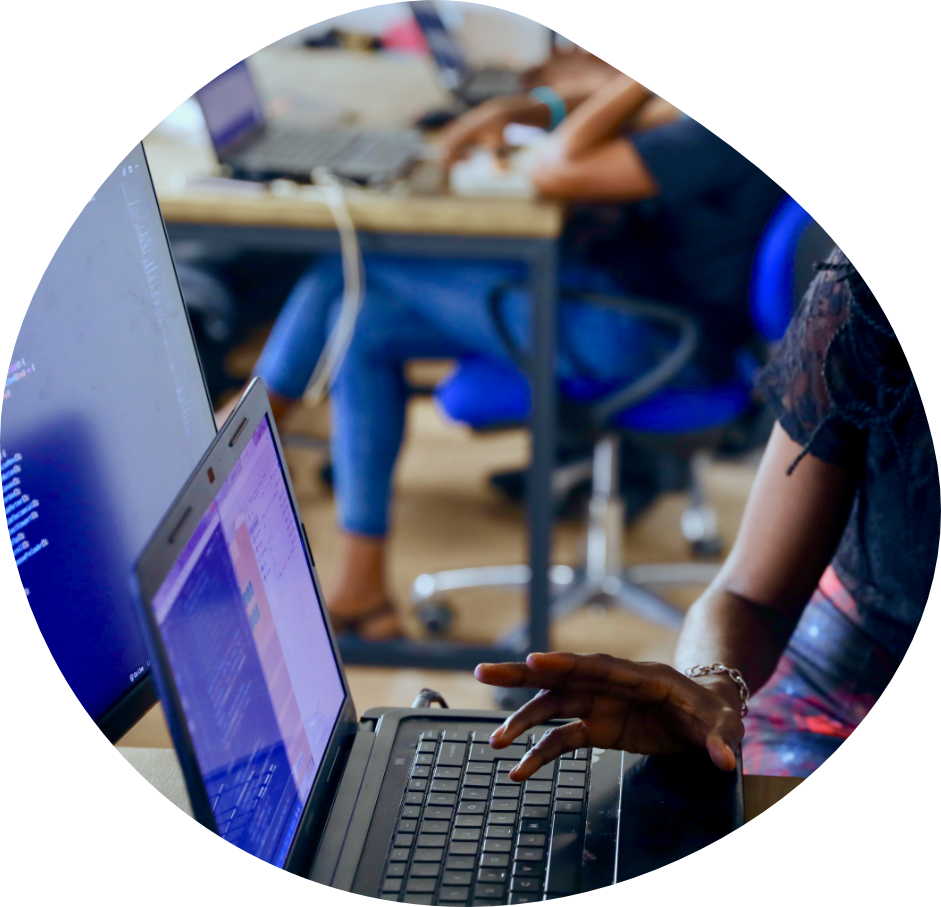 Funding from 2017 – 2021
The EQIPD Consortium
The public-private consortium received funding from the Innovative Medicine Initiative.
The project consisted of 9 work packages, including historic data analysis, prospective cross-site validation studies, animal ethics and the development of guidelines, training platform and a quality system.
The Workpackages
The EQIPD consortium worked on 9 work packages, which are briefly introduced below.