---
In the tradition of the EQIPD Summer School the Guarantors of EQIPD are planning a webinar series from March to June in 2023. It will always be at 4pm CET/CEST and a link to register on the Zoom platform will follow soon.
The Webinars will provide insights on best practices for preclinical research and present tools on how to improve it. It is meant for researchers and stakeholders of all levels who want to get a deeper insight into best practices.
Date
Name
Organization
Topic
1. March
Prof. Malcolm Macleod / Dr. Thomas Steckler
University of Edinburgh, Edinburgh, UK / Janssen, Beerse, Belgium
University of Edinburgh, Edinburgh, UK / Janssen, Beerse, Belgium
Evidence, origins and impact of lacking rigour in research
15. March
Dr. Kim Wever
Radboud university medical center, Nijmegen, The Netherlands
Systematic review and meta-analysis of animal studies
29. March
Dr. René Bernard
QUEST Centre, Charité, Berlin, Germany
Exploratory versus confirmatory research
12. April
Prof. Martin Michel
University of Mainz, Mainz, Germany
A hitchhiker's guide to experimental design and statistics
26. April
Dr. Jan Vollert
Imperial College, London, UK
The EQIPD framework for research rigour
10. May
Dr. Magali Haas
Cohen Veterans Biosciences
Criteria for translational validity
24. May
Dr. Rita Balice-Gordon
Muna Therpeutics
Industry perspective on using tools like EQIPD
7. June
Dr. Björn Gerlach / Anton Bespalov
PAASP GmbH
The EQIPD quality system and auditing
21. June
Martien Kas / tbd
University of Groningen / Biotech
Use cases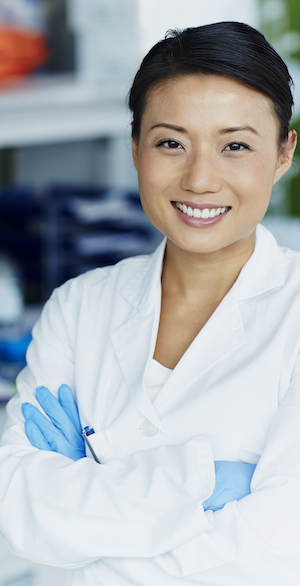 Register
The Webinar will be held via Zoom. Registration is necessary via the following page
Download and import the following iCalendar (.ics) files to your calendar system.